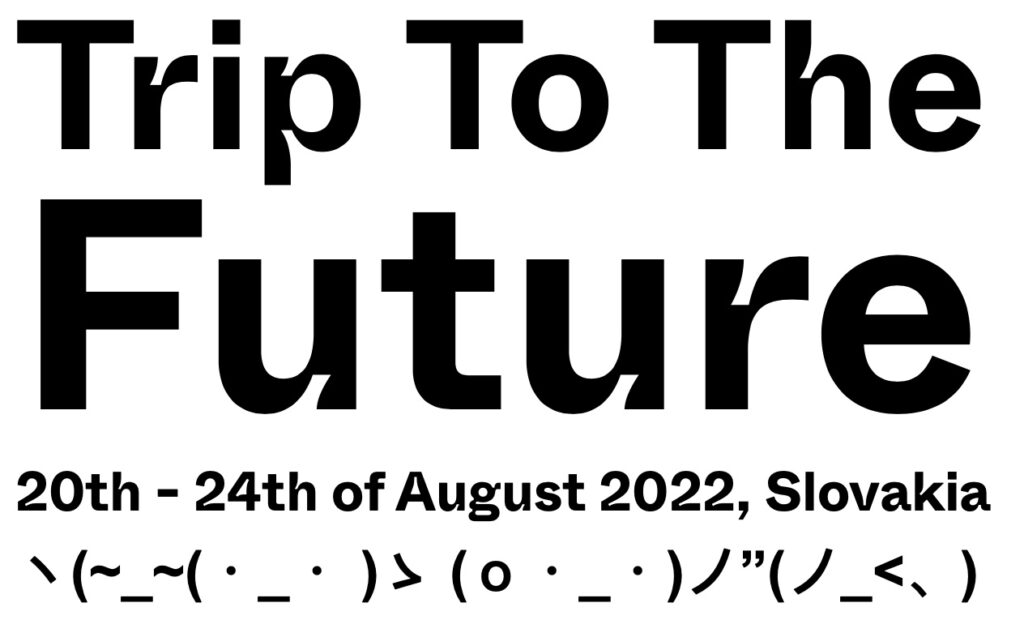 BrusselAVenir makes futures stories with and for the people of Brussels, like for example 20:30 Bruxsels Talks, a radio show of the future in which we discussed in the year 2030 how Brussels has become climate proof. During a 5 days bootcamp in Slovakia, we will now make a futures story on the future of youth and relationships in Brussels and Bratislava in the year 2035.
2035 is the time when the babies of today will be youngsters. These babies grow up in times of pandemic, dominant presence of social media, and tons of uncertainties.
With many youngsters we have already discussed how this generation relates to their family, friends, and society, how they might bond and how they might love. We will put the ideas we have gathered into a story. The format of the story will be some kind of video, but what this will be and how it will look like, we will decide during our stay in Slovakia.
Do you find the future fascinating? Do you like to dream wild? Do you like to make things? Do you like working in group? Do you want to be part of bringing more futures thinking to Brussels?
Send us a motivation letter or video here.
Deadline for applications: 10 August 2022
We are looking for:
Brusselèirs (living/going to school/working in Brussels) between 13 and 30 years old…
with an interest in the future and arts
with at least a basic knowledge of English
We offer:
A five days futures story atelier in Slovakia, together with a group of Slovakians
Travel costs, accommodation, and three meals a day are included, we ask for a €35 participation fee.
Accompaniment of two team members of BrusselAVenir
Checklist before you apply:
Are you between 13 and 30 years old?
Are you free from 20th till 24th of August?
Are you able to free half a day in August and at least 5 days after August to finalize the project? (Moments of encounter will be decided on with the group)
If you are under 18, do you have permission from your parents to travel with us?
You can submit your application by clicking on the Google Forms.
This project is funded by Erasmus Plus.